News
Best Wedding DJ at The Britain's Asian Wedding Awards 2020
At The glitzy Sheraton Grand Hotel, Park Lane London Hosted by Oceanic Consulting and Greenleaf catering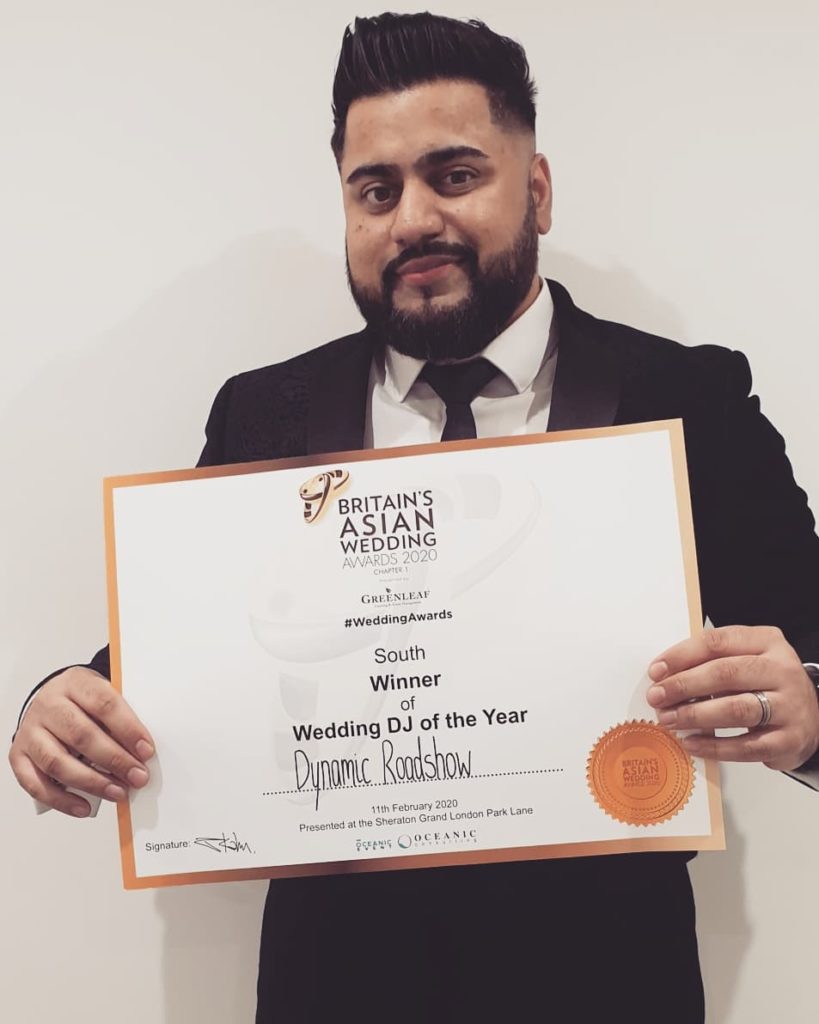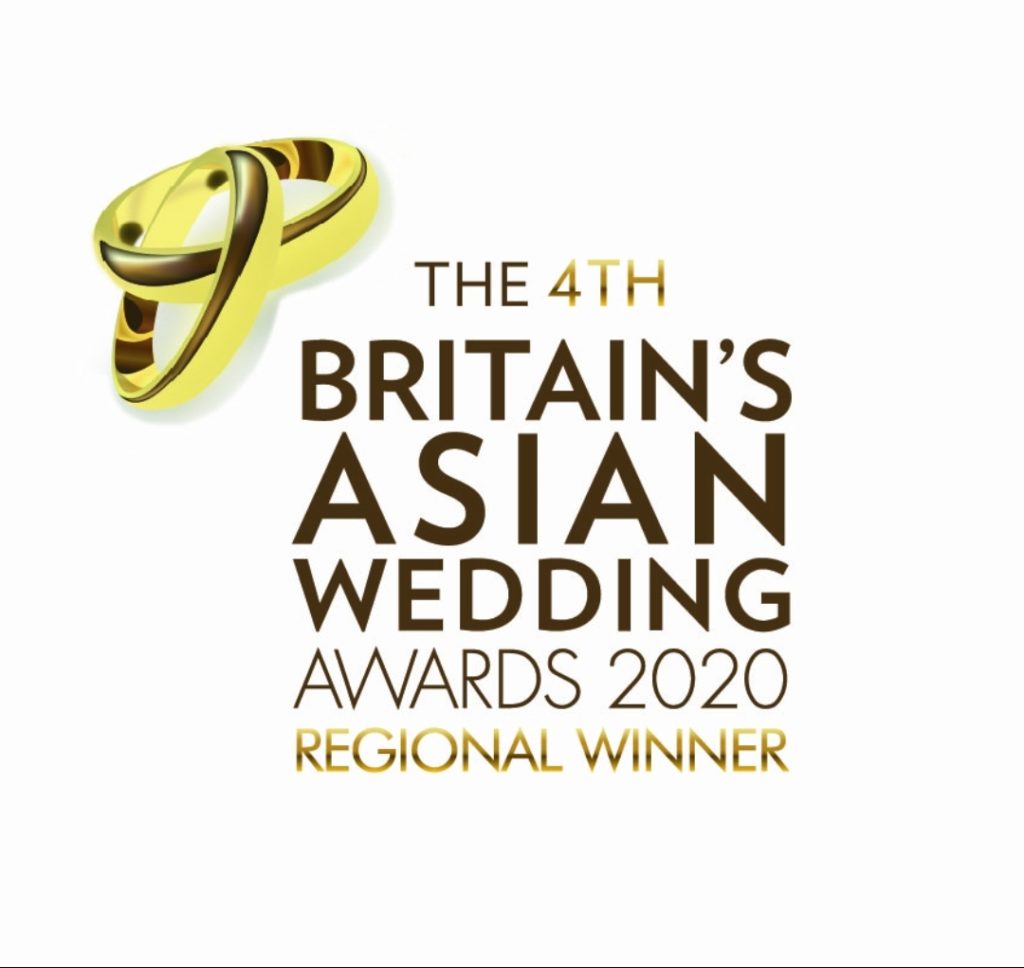 ---
Dynamic Roadshow have a brand new Fusion Mega Mix PT2
---
Dynamic Roadshow had the pleasure of hosting an elegant wedding ceremony for our couple followed by an Epic reception at the amazing Hilton London Wembley where we showcased our super large 9 metre LED Panoramic video wall with custom content.
---
Our new Grand Sapphire led wall package at the prestigious Hilton London Wemble
---
Our popular Portrait Led Wall package at the prestigious Grand Sapphire hotel, Croydon
---
Our new Wooden Mandap package
Our new Wooden Mandap package at the prestigious Kadwa Patidar Centre, harrow/ kenton
We also provided traditional Lagna geet Gujarti wedding music
Contact us for a free quotation
Award winning Best DJ – Dynamic Roadshow based in London

---
Dynamic Roadshow for the 3rd consecutive year has been nominated as 'Wedding DJ of the Year
Dynamic Roadshow for the 3rd consecutive year has been nominated as 'Wedding DJ of the Year, London' at the Britain's Asian Wedding awards. Just being nominated makes me Proud
Proud of my company, Proud of my team, Proud we deliver the same quality every time, Proud to be so in demand after 15 years, Proud we still stick to our word and only do ONE wedding per day!
Proud to be different!
#proud #dynamicroadshow #bedifferent #weddingdjoftheyear #weddingawards #asianawards #bestdj #neversecondbest @dynamicroadshow @oceanicconsulting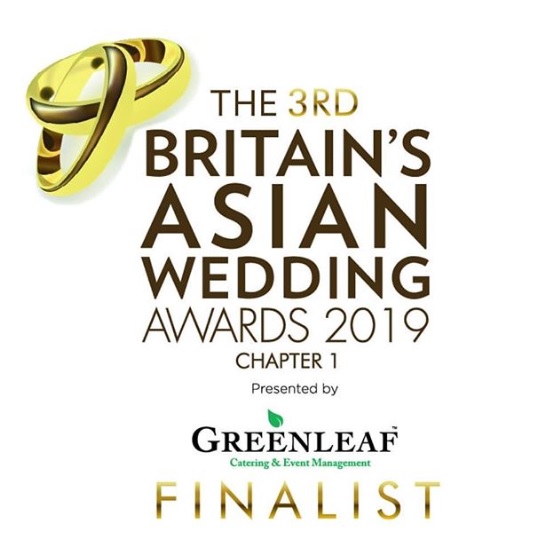 ---
Check out our NEW DJ Package – The Grand Sapphire
We take time to listen to our couples give them the advice they need to create their perfect magical day.
We have the experience, the knowledge to advise what works best in their chosen venue.
Our recent couple gave us full control in creating something unique and here's what was delivered
The Grand Sapphire DJ package –
9m x 3m led video wall, (raised on a stage) finished of in custom frame work, 2m x 1m led dj booth, 8 led moving heads, 8 bass bins, 6 speakers, dry ice, cold spark fireworks, 40ft white gloss dance floor and custom content via our video tech
If your looking to add the wow factor to your big day and book London's best DJs contact us today.
Remember we only do one event a day

---
Dynamic Roadshow combine with The Dark Mc
"The Dark Mc"
has officially combined with Dynamic Roadshow bringing you only the best in entertainment. For bookings Nationwide and Worldwide please contact us for amazing special offers on the best in entertainment the UK can offer
… Read More
---
Dynamic Roadshow has become a well recognised name in the UK DJ circuit and now have started a new company
"Dynamic Weddings"
. where we provide a wide range of services for Wedding Ceremonies, including elegant Manpads, Chair Covers, Back Drops, Stages, Coordinated Music, Live Visual Feeds and much more. Please
Click here
for more information.
---
Dynamic Roadshow Hosting another Wedding abroad!
As well as hosting many prestigious weddings and corporate events all over the UK, Dynamic Roadshow have also entertained many weddings and events abroad. We have been lucky enough visit some of the world's most beautiful countries India, Canada, Switzerland, Spain, Netherlands and Dubai just to name a few. For more information in getting the most sought after DJ company to host your event abroad please
Click here
---
Dynamic Roadshow Launched their NEW website
We have launched our new website, a lot more user friendly and packed with extras. There are sections you can view photos, videos and even sample some of our unique mixes. We have also got a section for Wedding services and Mandaps.
---
Dynamic Roadshow unleash their DJ Booth
Dynamic Roadshow have changed the look of the standard DJ. Our brand new Diamond Quad and Dual booth has become the most popular set up, with Visuals and Lighting effects to leave everyone amazed.
… Read More